GameVan
Bridging the gap between people and new technologies
How did we help?
Market research
Product development
Web development
Marketing strategy
Content creation
Advertising
Marketing automation
The Challenge
The rising popularity of e-sport culture & gaming with the younger generation created a need for more technologically advanced entertainment, where children and young adults are able to enjoy their favorite games together in the same room and at the same time.
The enormous growth of games, consoles, and other gaming-related products & technologies expanded the need of those businesses that wanted to market their products to an interested audience.
With the freedom of product development to answer to the market opportunity, we needed to develop the product that will be unique, social, fun, attractive to a wide range of audiences, and will also be easily scalable as a business.
Product development
Mobile. Versatile. Advanced.
As an answer to the Challenge, we developed a concept of GameVan – a high-tech mobile entertainment room, that will be able to connect tech enthusiasts with brands that want to communicate with them.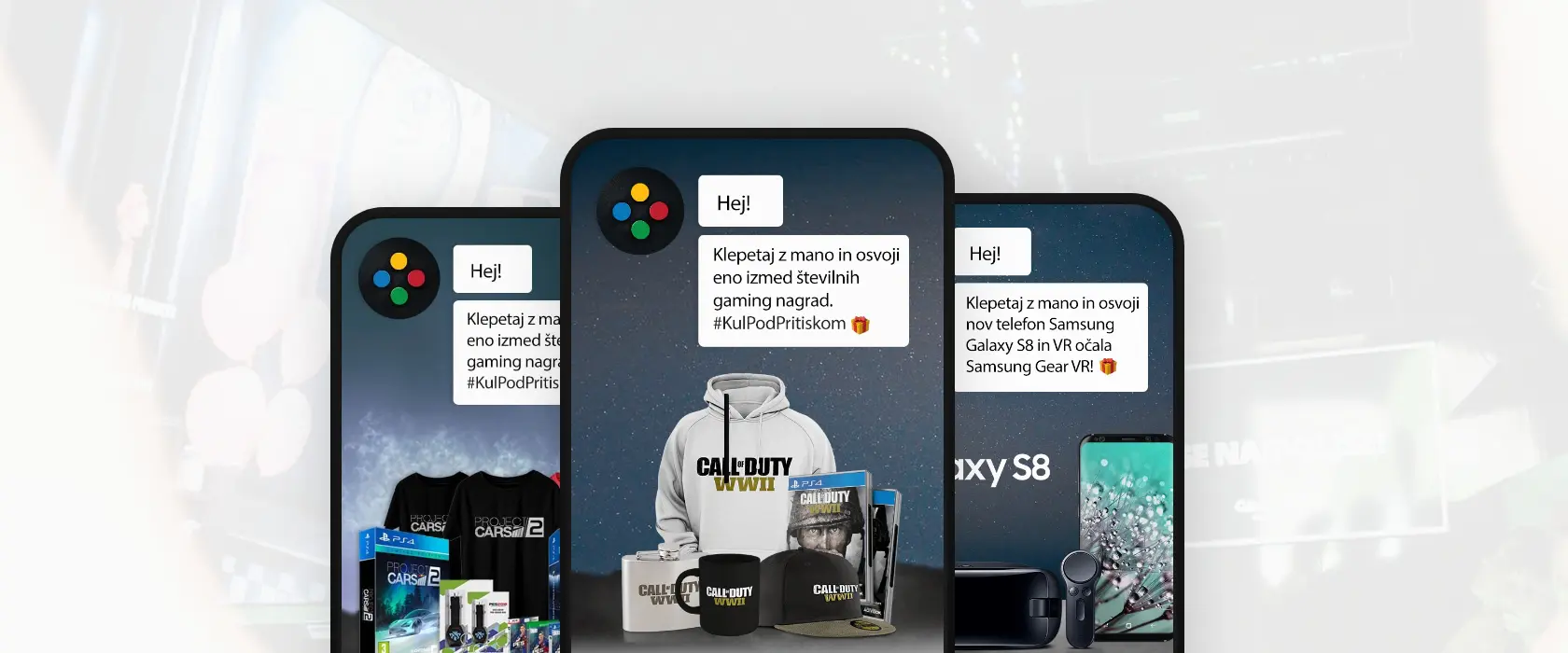 Growth
The road to success
From 2015 to 2018 GameVan evolved into a successful smaller event business, with 20% yearly growth in revenue.
Because of the mobile nature of its business, the possibilities of the international expansion were high, so GameVan evolved into a protected EU trademark.